Online SSU Magazines (ISSN 13660)
Oct-2020 (44 MB)
Oct-2019 (6.5 MB)
Apr-2019 (5 MB)
Oct-2017  (6 MB) 
Apr-2017 (7 MB)
Oct 2016 (9 MB)
Jan 2016 (400 MB)
Sep 2011 (First issue)(only 300 KB) [This file is bit corrupted]

---
Excerpts from magazine issues from 2012 to 2015
A few select articles from these old issues are compiled here.
You will find the Editorials, Homage, Obituaries, Interviews among other articles.
---

1. To read the magazines online, left click on the links.
2. To download the magazine on your compute, right click on the links and then choose "Save link as".
---
Magazine Covers
January 2016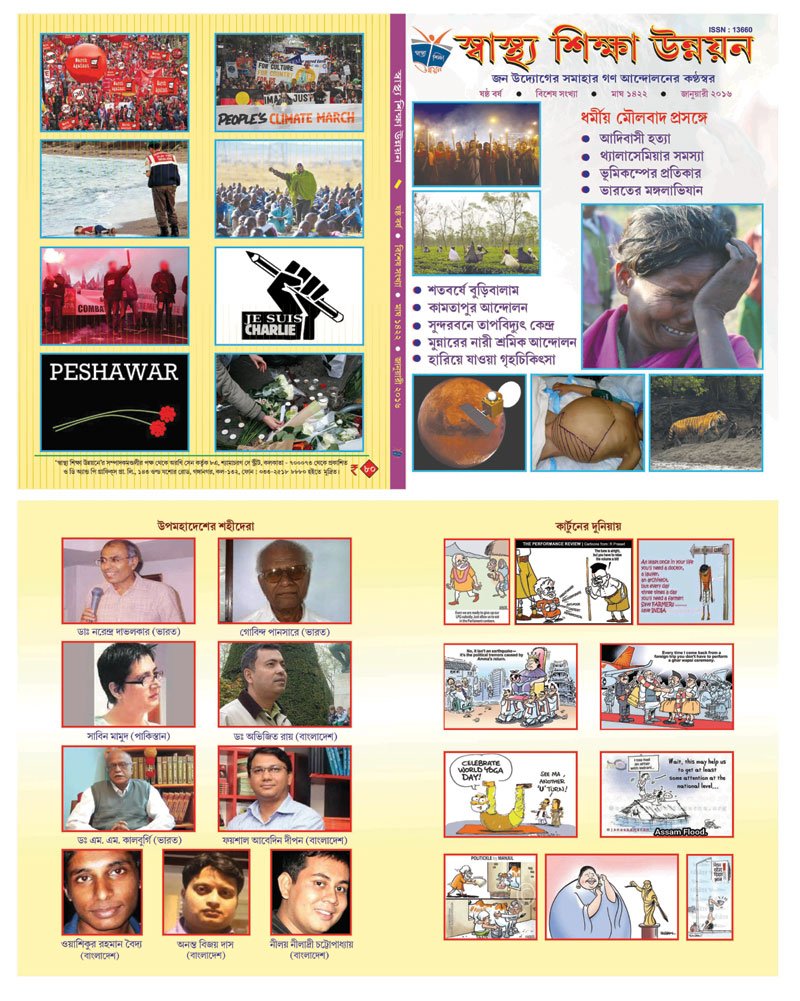 ---
October 2013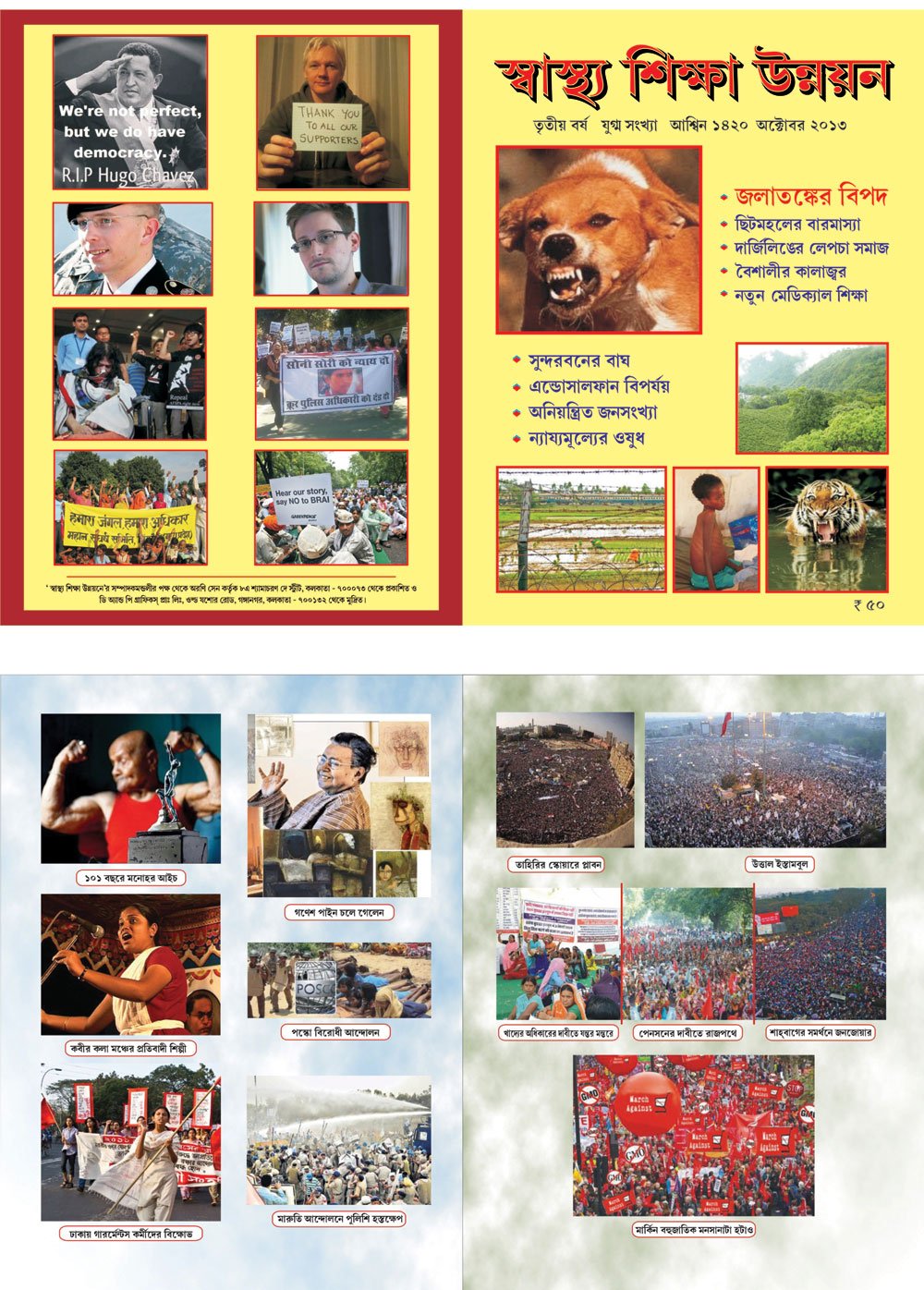 ---
January 2013
---
July 2012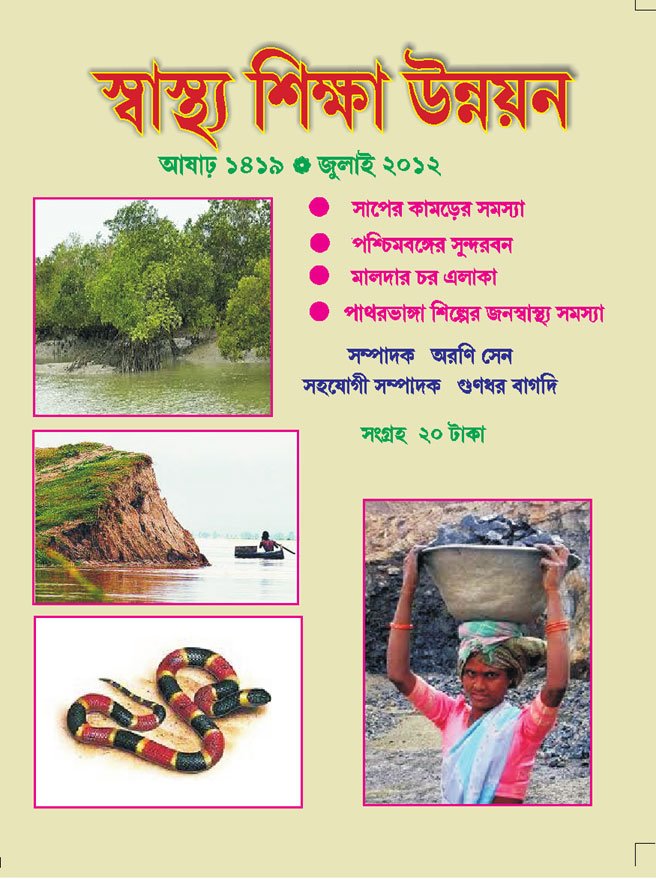 ---
September 2011